Custom Carpets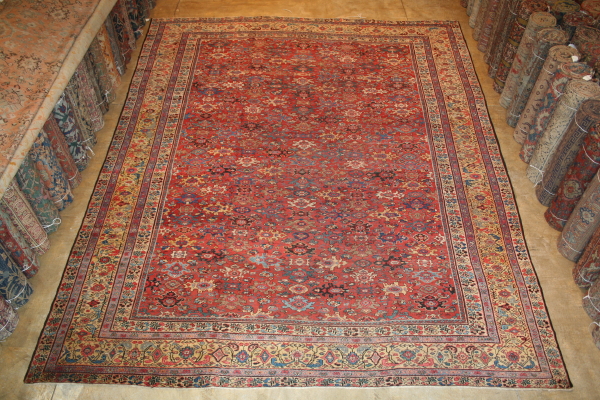 Each carpet is hand-made according to the highest standards of quality and design.
We use only the finest hand spun wool yarn and vegetable dyes (natural dyes) in the production of our line of Tibetan carpets. Styles range from traditional to contemporary designs, most of which relate aesthetically to fine Antique Carpets, enabling one to incorporate both types into a design scheme.
Long recognized as purveyors of the finest antique carpets, J. Iloulian Rugs now carries select examples of the best new reproduction carpets available today. Aesthetically akin to antique carpets, these new carpets emulate the classic designs found in the originals but with a freshness of palette and style for today's interiors. Woven by hand with naturally dyed wool and with the pile sheared low, these are the antique carpets of tomorrow.
Contact us today for a quote.