Our History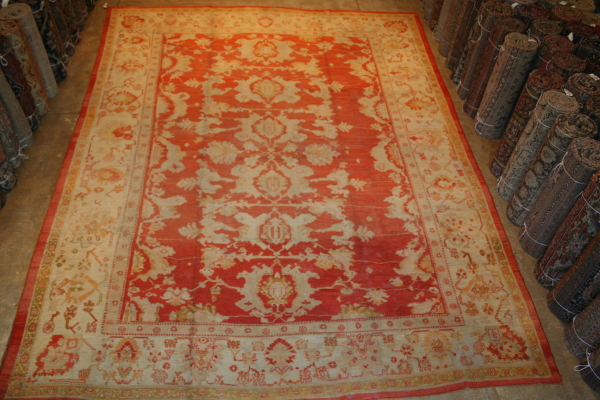 For more than 30 years, J. Iloulian Rugs has been proudly serving the design community in Los Angeles area and around the world. Located on lovely and quiet Melrose Place in the heart of West Hollywood, J. Iloulian Rugs offers an extraordinarily unique collection of Antique Carpets and Tapestries as well as New Carpets from the best manufacturers. As one of the most renowned and revered carpet dealers, John Iloulian takes his reputation seriously and continues to be admired for his individually selected pieces taking great care in only selecting carpets with the best quality and aesthetic design.
As a third generation carpet dealer, John has cultivated an impressive knowledge of the art of fine carpets and the business of their trade. A well regarded member of the fine art community, he has been turned to time and again by museums and private collectors for his judgment, opinion, and taste. John has always had the same commitment to his customers as he does to his craft. With the assistance of wife Wendy Iloulian and her knowledgeable sense of color and decor, John takes pride in offering not only the best quality product, but also the best service.
John and Wendy wish to invite you into their spacious showroom to discover the perfect carpet of which you have always dreamed.
J.Iloulian Rugs has been featured in publications such as Architectural Digest, Art & Living, Los Angeles Times, Veranda, Elle Decor, Luxe, Hali, House Beautiful, and Angeleno.