Preservation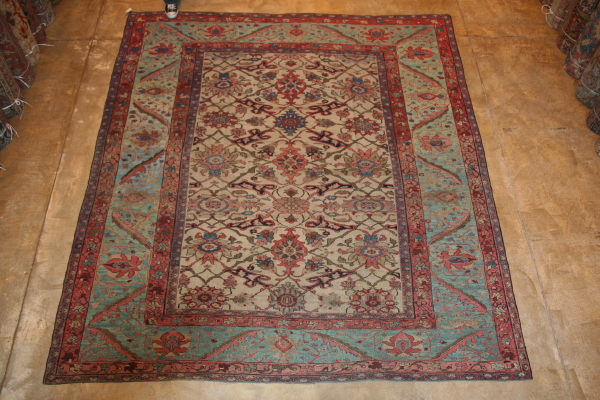 J. Iloulian Rugs offers full restoration and conservation service for carpets and tapestries in order to preserve your works of art. All restoration and conservation work is carried out by our highly skilled and experienced repair staff.
The goal of the preservation and restoration process is to conserve a carpet to sound condition while preserving the intrinsic character of a fine work of art. Each restoration or conservation project is supervised by J. Iloulian to insure that the work maintains the historical authenticity and quality of the carpet.
Our restoration and conservation services are available to private collectors as well as to museums and galleries.
If you have any further questions or would like more information, please do not hesitate to contact us.